Answers ordered by popularity, your answer will appear here soon...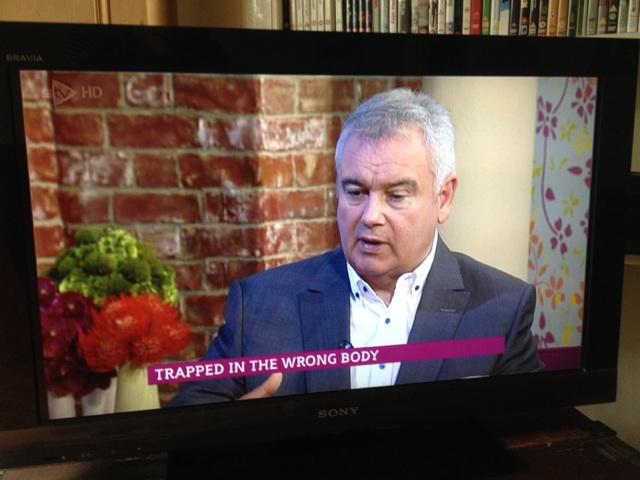 he'd become Eawomonn Holmes.
mrsix
Mon 11 Aug 12:54,
(Answer / reply)
Real Madrid's Sergio Ramos should get a sex change so that my fancying him would feel less confusing. He can keep the name. And the beard.
andy mauresmo has a certain ring to it.
car_snow_gin
Mon 11 Aug 17:34,
(Answer / reply)
Robyn Williams (too soon?)
I'd nominate the BBC News defence correspondent
Something feminine perhaps, Caroline or something.
spank_daley
Mon 11 Aug 14:07,
(Answer / reply)
Abu Hamza- to be known as Minky Shagpile, naked & oiled.
New name - James Charles Harries
Vladimir Putin should become Emily Watson.
Melanie Phillips, but I'm not sure she can be less of a cunt.
deep_stoat
Tue 12 Aug 9:51,
(Answer / reply)
Sebastien Chabal will become Orangatanya...the hairiest tronz ever.
Laurie Hughes?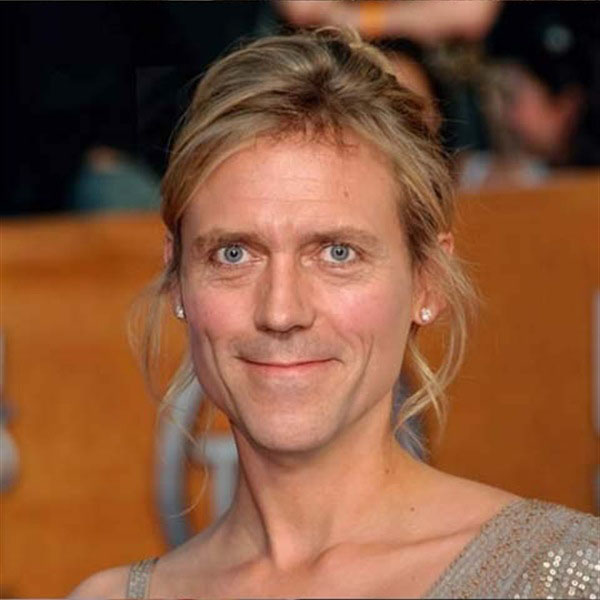 Marc Almond to Martha Allcunt.
(I actually like Marc)