"nice to see you...to see you..OOOF"
neville_bartos
11:21,
reply
soapy_handerton
17:35,
reply
7zark7
10:34,
reply
Sourced from boutique French vineyards.. 14 Followers so far twitter.com/vinobyvana This girl is a marketing phenom.
I'm off to watch something more serious like that C4 news economics reporter with the enormous tits. You don't get insight like that from Robert Peston.
the not quite accurate quote adds a real 'je ne sais quoi' to the overall shitness of your post
That Singapore_slag poster signs up to be a 'dating expert' on her new website datelancer.com? They only have two so far, once of which is her. The other is her mate.
soapy_handerton
11:04,
reply
And they're looking for interns. Bet that would be a busy job.
Or maybe "Amazon best-selling author*" James Preece naturally speaks like Ali G?
"I am a very experienced Relationship expert and is a rising star having already helped thousands of men and women find love"
*although currently at #144 with just 6 reviews.
neville_bartos
13:08,
reply
Is 10,600 - which looks a damn lot like he invested $10 and bought a 10,000 follower package, doesn't it?
soapy_handerton
10:26,
reply
shows that about 95% of them are other dating sites
neville_bartos
12:38,
reply
(* If your prayer was where is Omarion?) He is appearing, tomorrow night, for one night only in....Canterbury!
spank_daley
13:22,
reply
What's the point going if the venue refuse to admit the only women he can get off with?
mrsix
15:20,
reply
in recognition of his stunningly titled new album, "Sex Playlist" ?
As i'm sure many have sighed in the past; Oh, Marion...
neville_bartos
13:14,
reply
are very nice young men, perhaps a little too nice. When they were in the studio they didn't want to go down the road to the cornershop because they thought the area looked a bit dodgy.
deep_stoat
14:28,
reply
The username 'lennyboy831' that she's flogging her stuff on isn't all that surprising, seeing that her boy is called...Lenny, born in 2008, when she was 31.
neville_bartos
13:32,
reply
She chose that name as a tribute to Lenny Henry?
soapy_handerton
19:08,
reply
anyone buying something from New Look based on the unhappy, unwell look of those advertising their products.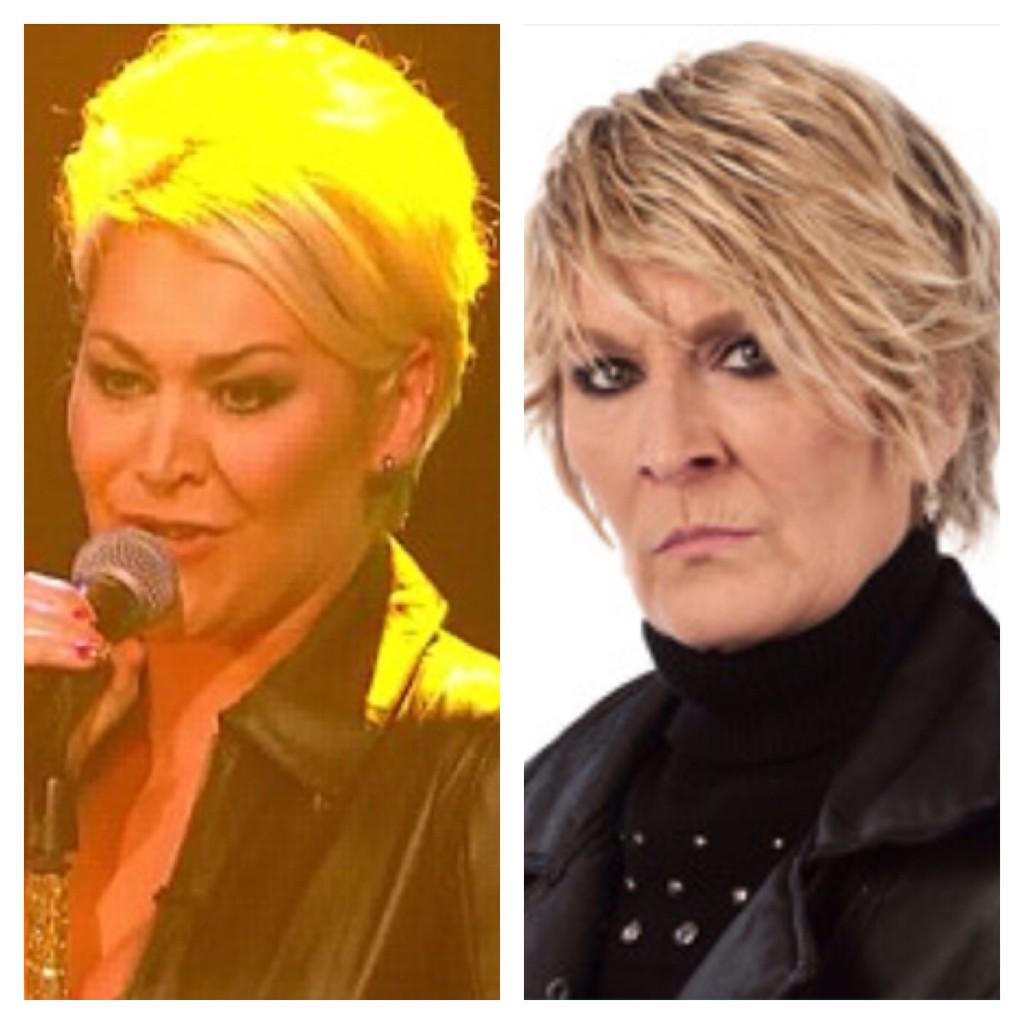 spank_daley
16:11,
reply