you gave us some immortal memories, and the world is a richer place, thanks to your good humour. "que?" ('what?') was your catchphrase. No longer can that cuntbiscuit Brand mock you for fucking your slattern of a granddaughter.
Are the 'its all a fix, they've done loads of telly before' sacrifice for X Factor's first publicity push of the year.
What wasn't mentioned, however, was a 'Kitten and the Hip' moment when their bandmates were jettisoned. Yup, mum used to be in the group too.
soapy_handerton
13:57,
reply
...seems a good fit. I remember seeing him yonks ago, rocking out with no rhythm what-so-ever to Joan Osborne's 'One of Us', declaring 'this is the BEST song'. Still, seems presenters of music shows seem to not have to know anything about music. I read an interview with Radio 1's Alice Levine in the Sunday Torygraph magazine, in which she pretty much declared knowing nothing about music (although her boyfriend does). Just another immigrant from the North, who made her way to Hackney and faked being cool like the best of them. The fact that she runs a supper club makes her even more of a cunt. Perfect for Radio 1 these days, I guess.
7zark7
12:17,
reply
a "let's see what flops out when the trousers come down" man
Something for the weak end ?
erogenousjones
10:33,
reply
The SNP are very keen on bilingual roadsigns, even in areas where historically Gaelic was never spoken.
Their latest cock-up is renaming the Isle of Bute for the Gaelic speaking 1%.
The sign reads "Welcome to the beauty of Penis Island"
(Picture includes Penis Island's MSP and huge Gaelic fan, Michael Russell.IDNSHBhoid)
Telly football talker about and former Arsenal full back Lee Dixon in a cafe in Richmond Park Saturday. Like half of the other bellends in there he was top-to-toe cycling lycra, though a far deeper hue of terracotta. His shorts were tight, but still IDNSHC sorry.
spank_daley
11:31,
reply
deep_stoat
9:24,
reply
... has he told anyone his GCSE results?
7zark7
5:49,
reply
he's probably stood outside an aquarium, or something, waiting for his results.
I could have told him that's what happens when you spend your life in a dark single room, wanking and crying into your Pot Noodles
drunken_boht
17:32,
reply
spank_daley
15:42,
reply
"Big breaths*
*Girl in photo* "Yeth, and I'm only sixtheen*
in 1982.
Arthur had had both legs amputated before he died due to gangrene. It was suggested Andy Fairweather-Lowe's 1975 hit "Wide Eyed And Legless" be re-released in tribute to them both.
I've got some paste she can use.
deep_stoat
12:21,
reply
spank_daley
15:03,
reply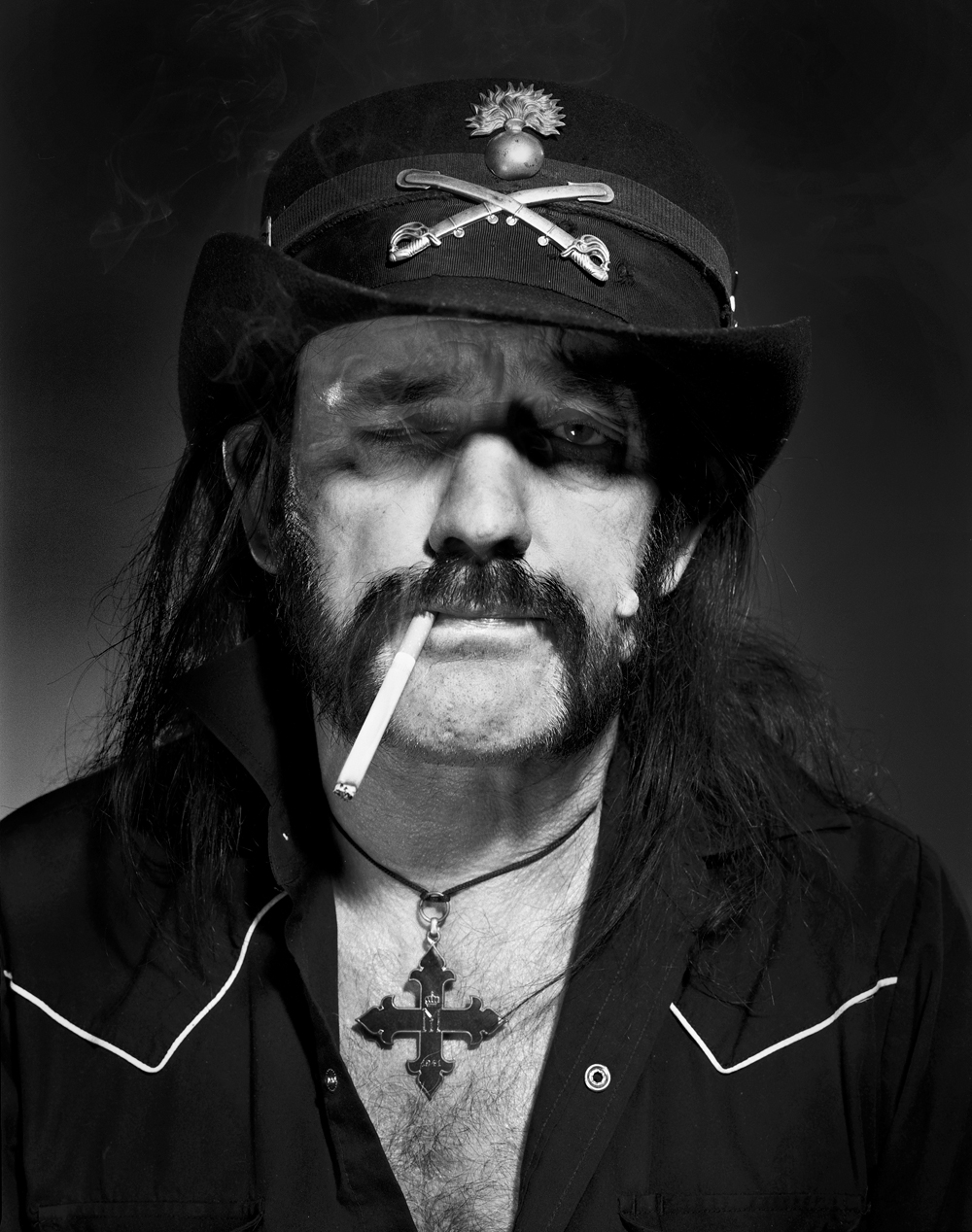 You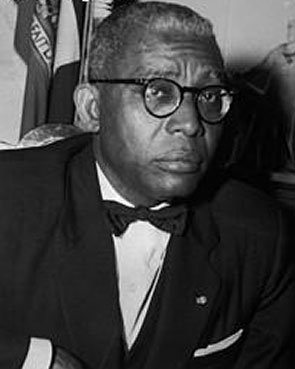 (wherever he laid his hat was his home)
spank_daley
15:31,
reply
gravelly_hills_cop
8:57,
reply
deep_stoat
10:10,
reply
kerching
16:38,
reply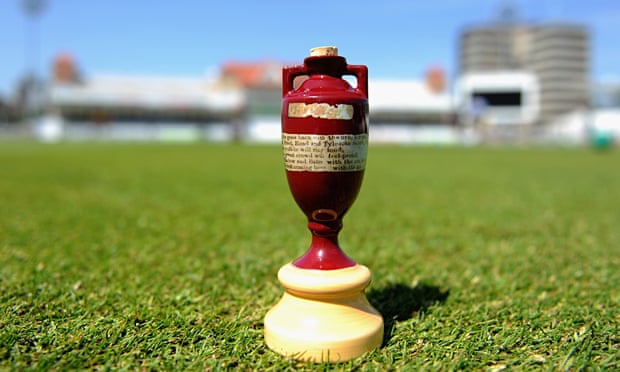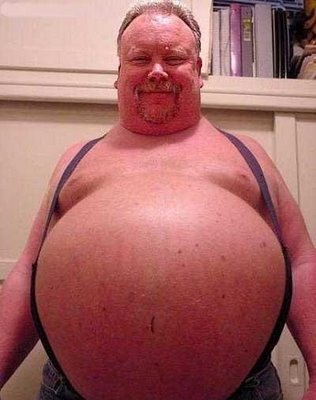 neville_bartos
16:52,
reply
No. That's the original cat woman.
spank_daley
13:15,
reply
gravelly_hills_cop
14:56,
reply
fayekorgazm
17:41,
reply
deep_stoat
16:03,
reply