are very nice young men, perhaps a little too nice. When they were in the studio they didn't want to go down the road to the cornershop because they thought the area looked a bit dodgy.
deep_stoat
14:28,
reply
The username 'lennyboy831' that she's flogging her stuff on isn't all that surprising, seeing that her boy is called...Lenny, born in 2008, when she was 31.
neville_bartos
13:32,
reply
She chose that name as a tribute to Lenny Henry?
soapy_handerton
19:08,
reply
anyone buying something from New Look based on the unhappy, unwell look of those advertising their products.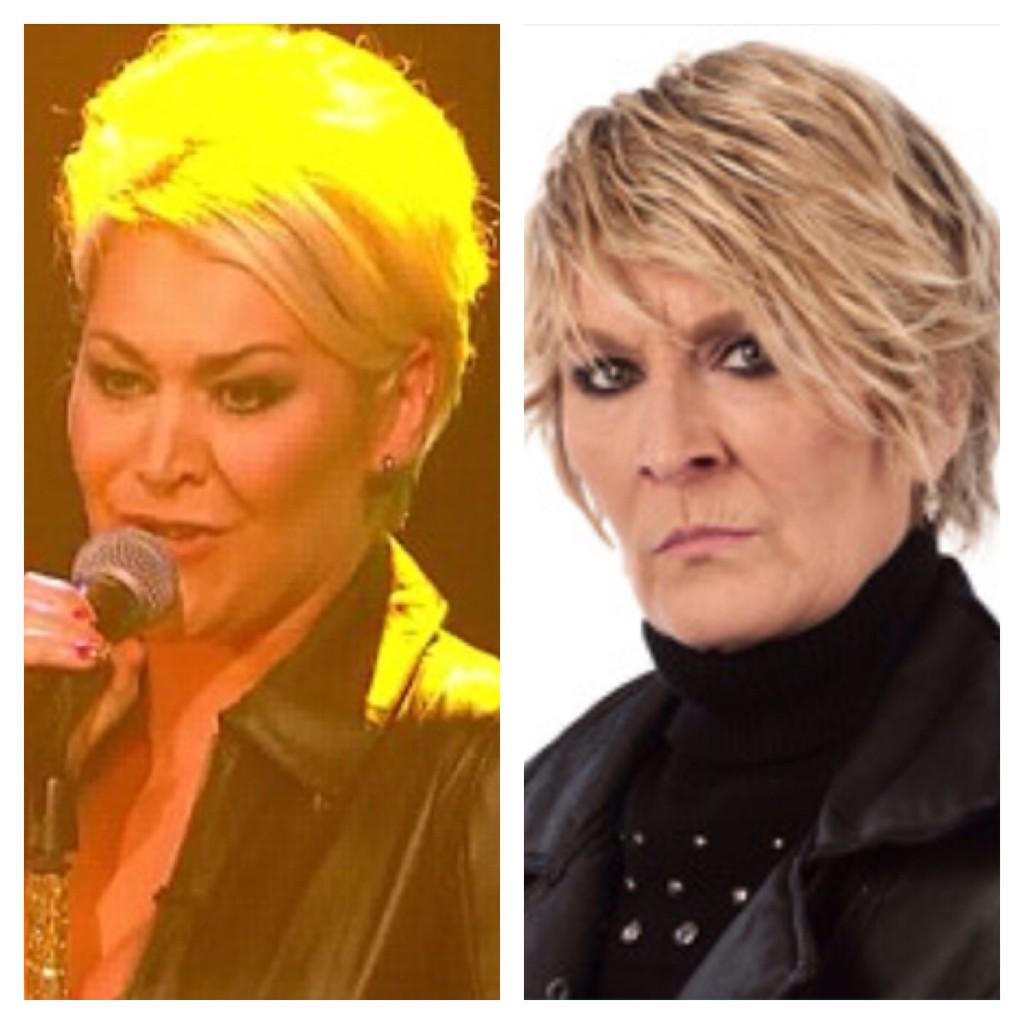 spank_daley
16:11,
reply
Half-naked 'world's grumpiest woman' glues her bum to Debenhams in Croydon in protest over there being 'Nothing on Telly'
mrsix
17:51,
reply
... because I just listened to a Radio 4 documentary which mentions fisting and licking arses and 'fucking like a porn star' www.bbc.co ... s/b060blkz
7zark7
5:57,
reply
deep_stoat
15:44,
reply
spank_daley
16:47,
reply
deep_stoat
16:48,
reply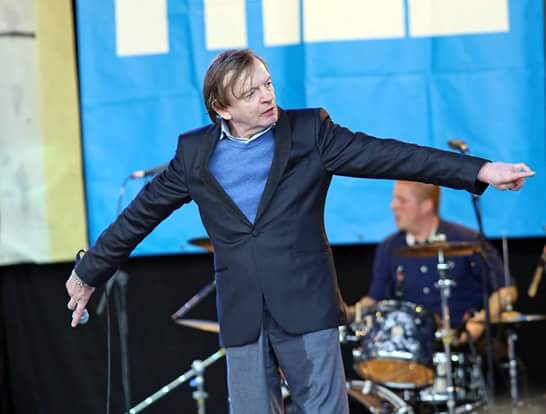 hack_daniels
16:27,
reply