He's been to see them a number of times on this US tour and even took the band out to dinner.
Next up, Ashley Cole reveals his life-long love for Chapterhouse.
deep_stoat
9:38,
reply
Was at the Wedgewood Rooms last night to check out indie folk band Electric Arms. And The Coronas of course.
to like At The Drive In, till he discovered The Killers
car_snow_gin
14:25,
reply
Alex McLeish's favourite album is The Lamb Lies Down On Broadway.
drunken_boht
17:24,
reply
I Can't Get UGV Out of my Head
Contrary to reports elsewhere, the show after the Dubai World Cup of Racing last Saturday, was so poor and so very obviously mimed that many of those who had turned up to watch the pop princess and endured more than 4 hours of horse racing left before the first costume change with fewer than 200 punters hanging around for the full 90 minutes.
I like the simple retarded grin on Gideon's face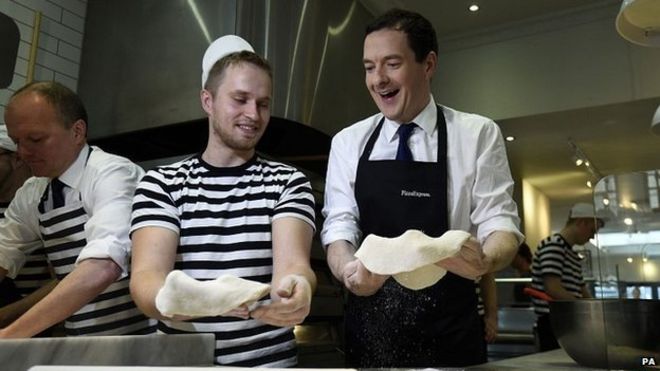 rogermoore
16:38,
reply
I'm sensing 'now'.
*fucking great banner advert*
Different country, just as hairy.
deep_stoat
13:32,
reply
I watched it yesterday afternoon. I really rather enjoyed it. I might leave a review on Amazon. I might not. More as I have it...
battered leathery box full of out-of-date stickiness
deep_stoat
10:07,
reply
deep_stoat
10:43,
reply
a Before/After of Lubbock's ringpiece
Flying Dragonair from Shanghai to HK (just in time for the sevens) in economy with an attractive and much younger brunette (producer, wife, love slave? - delete as required). Looked as though he had been awake for three days. An airport VIP transport picked the pair up from the arrival gate, then dumped them at the carousel to wait for their bags with everyone else. IDNSH rapier wit but he managed a polite "after you" when one of a posse of touring ladyboys passed him in the aisle.
I have no idea what I mean by that.
turns out there is something more humiliating than being on The Lee Nelson show
one man's complaint is another's blessing.
__________
10:29,
reply
Contract not renewed. Paul semen Staines "gutted".
rogermoore
14:02,
reply
neville_bartos
17:31,
reply
Nick Kamen, this goon seems to fit the bill.
mrsix
14:17,
reply
deep_stoat
15:36,
reply
__________
23:22,
reply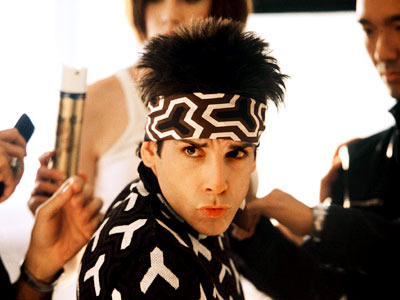 deep_stoat
23:04,
reply
shame she's eight months early though.
__________
14:12,
reply
__________
13:45,
reply
and nobodies favourite Radio Clyde sports turnip has been shopped (by a colleague?) for allegedly driving after a few too many. Sorry Jim, we'll have to leave your call there...
drunken_boht
16:36,
reply